Welcome To Wiz Driving School
A leading provider of driving lessons in Manchester. Get in contact today to start your journey to freedom.
Do you want to Train to "Become a Driving Instructor", Contact us, we are happy to assist you.
At Wiz Driving School, we teach our pupils to be safe and confident drivers. Our instructors teach in a calm and professional manner so that you feel relaxed behind the wheel. We help to build up your confidence and apply motivation, tuition and feedback tailored to your level of experience. 
Learning to drive in Manchester is an enjoyable experience with Wiz Driving School.
1. Check The Areas We Cover
Wiz Driving School teaches driving lessons in Manchester and the surrounding areas. Interested? Check the areas that we cover today and enquire about our availability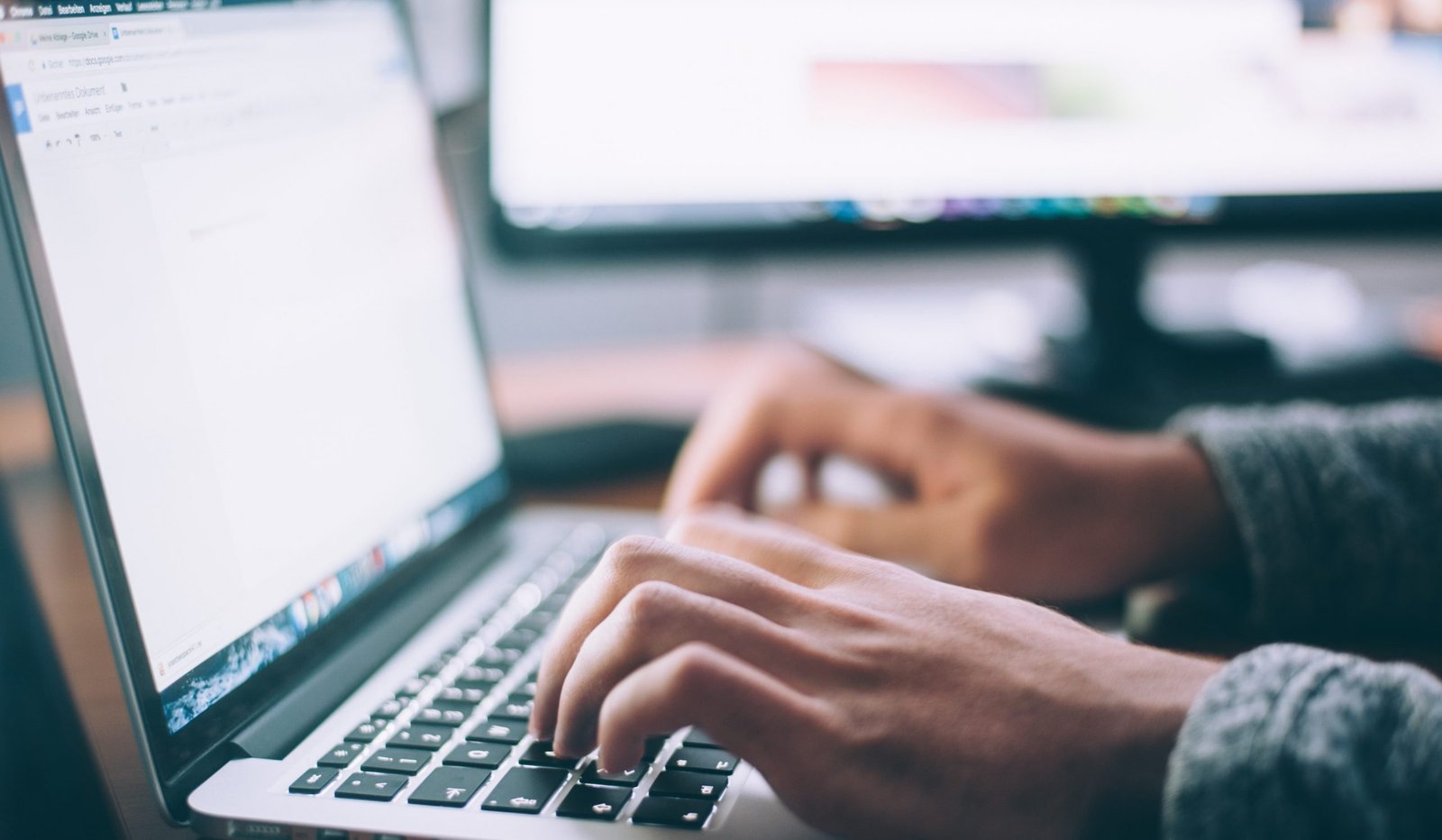 2. Browse Our Lesson Packages
We offer a great variety of lesson packages including pay as you go driving lessons, intensive driving courses and driving crash courses. There's never been a better time to learn!
3. Arrange Your First Lesson
If you're excited to start your driving lessons, contact us today to arrange your first lesson. If you're a parent, simply get in touch to let us know your child's availability
4. Get Help With Your Theory
Our support doesn't end with just practical lessons. We love helping our pupils to pass their theory tests and place great importance on the skills of planning and anticipation